Chiropractors Scott & Christine Maclary D.C.
Drs. Scott and Christine Maclary of Maclary Family Chiropractic and their team of expert chiropractic professionals have been proudly serving the Lititz area with the highest standards of chiropractic wellness care since 2006.
Our reputation for excellence, caring and integrity in the Lititz community is strong. Our chiropractic care is a natural, drug-free solution for helping area residents overcome many conditions such as, lower back pain, neck pain, headaches, allergies, asthma, fibromyalgia, arthritis, chronic fatigue syndrome and high blood pressure as well as so many other health challenges. Chiropractic is also an excellent method of prevention and maintaining optimal health and wellness!
Helping health-conscious Lititz-area patients with today's safe and natural chiropractic care is not only emotionally fulfilling, but also humbling.
"Seeing folks get better with each visit building on the ones before is immensely gratifying! As chiropractors, we get to witness miracles every day. Will yours be next?"
Call to arrange a consultation so we can explain how chiropractors produce results the natural way without drugs or surgery. We look forward to meeting you!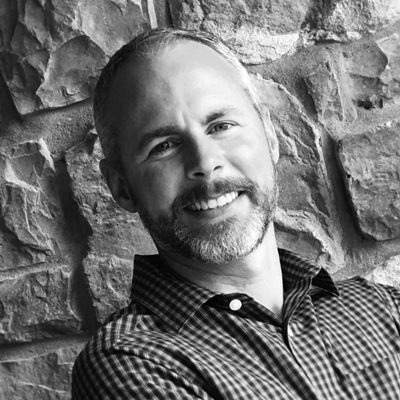 Chiropractor
Scott Maclary D.C.
Educational Background:
Palmyra Area High School, Palmyra, PA
Pennsylvania State University, State College, PA
Palmer College of Chiropractic, Davenport, IA
Personal Interests:
Time with family, hunting and fishing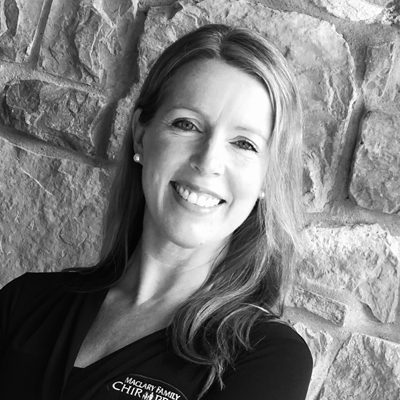 Chiropractor
Christine Maclary D.C.
Educational Background:
Central Bucks High School East, Doylestown, PA
Pennsylvania State University, State College, PA
Palmer College of Chiropractic, Davenport, IA
Personal Interests:
Time with family, outdoors and photography
Supporters of:
International Chiropractors Association
International Chiropractic Pediatric Association
Pennsylvania Chiropractic Association
Manheim Area Chamber of Commerce
Le Leche League
Water Birth International
OFFICE HOURS
---
Monday
8:00am - 11:00am
3:00pm - 6:00pm
---
Tuesday
8:00am - 11:00am
3:00pm - 6:00pm
---
Wednesday
8:00am - 11:00am
3:00pm - 6:00pm
---
Thursday
8:00am - 11:00am
3:00pm - 6:00pm
---
Friday
Closed
---
Saturday
Closed